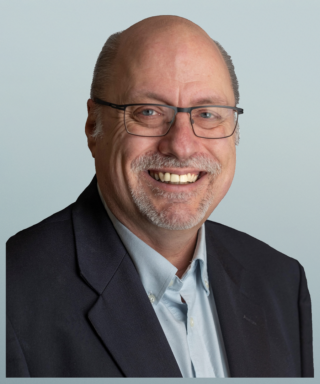 Do not miss the opportunity to attend the two hours, free workshop presented by Peter Dorrington, Key Note Speaker,  Co-Founder and Chief Strategy Officer, Anthrolytics!  
Post conference and after lunch break, Peter Dorrington – renowned expert in understanding what motivates customers and employees, will share practical lessons to equip professionals in the travel and tourism sector with effective strategies to attract more customers, incentivise higher spending, and optimise costs; in an industry marked by increasing competition and evolving customer preferences, this is crucial for sustainable success. 
Throughout the masterclass, real-world case studies and interactive discussions will provide practical insights and inspire creative thinking.  
Topics covered include: 
What are the drivers of customer behaviour 
The changing expectations of travel & tourism 
Creating 'wow' moments without spending a lot of money 
Attracting and retaining talent in the sector – the key to tourism success